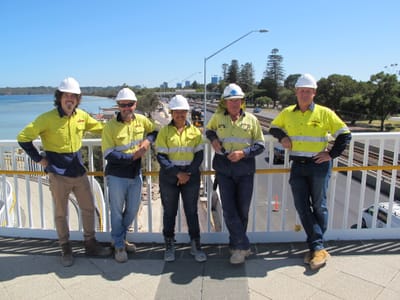 Established in 2006, multi award winning Wilco Electrical has grown to become among the most trusted, capable and respected Aboriginal owned businesses in WA.
With a proven track record of delivering electrical projects and services throughout the state on time and within budget, Wilco, through the ambitious "20 by 2020" program, has also been a leader in creating apprenticeships and employment opportunities for Aboriginal men and women.
With capability and broad experience across all aspects of Electrical, Renewables and Communications services, Wilco provides innovative, best value solutions to our clients while maintaining a strong foundation of quality and trust delivered in a safe and socially responsible way.