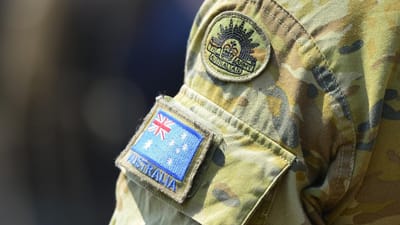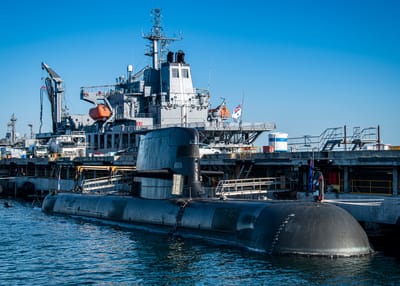 The Wilco Defence division is committed to upholding the reputation of the Department of Defence through the delivery of a broad range of services, from bespoke HV and LV electrical design and construction, HVAC and mechanical design and construction through to specialist communications and fibre optic installations.
With in-house expertise in delivering Defence projects, including HOTO management & completion and Aviation Electrical Services - Maintenance, inspections & installations, design & consultancy, Wilco is able to support clients in the delivery of the desired outcomes for all stakeholders in the maintenance of Defence capability and delivery of a broad scope of works to Projects and the EMOS.
In addition to Wilco's in house expertise and capacity, Wilco is supported by its Incorporated, Supply Nation Certified joint venture, Baldja. Incorporating fellow Aboriginal owned construction company Kardan Construction and RSGx (Resources Services Group X), this JV enables us to work collaboratively to deliver complex construction projects through planning & design, Construction, HOTO and DLP maintenance, reactive maintenance, and remediation at bases across Western Australia.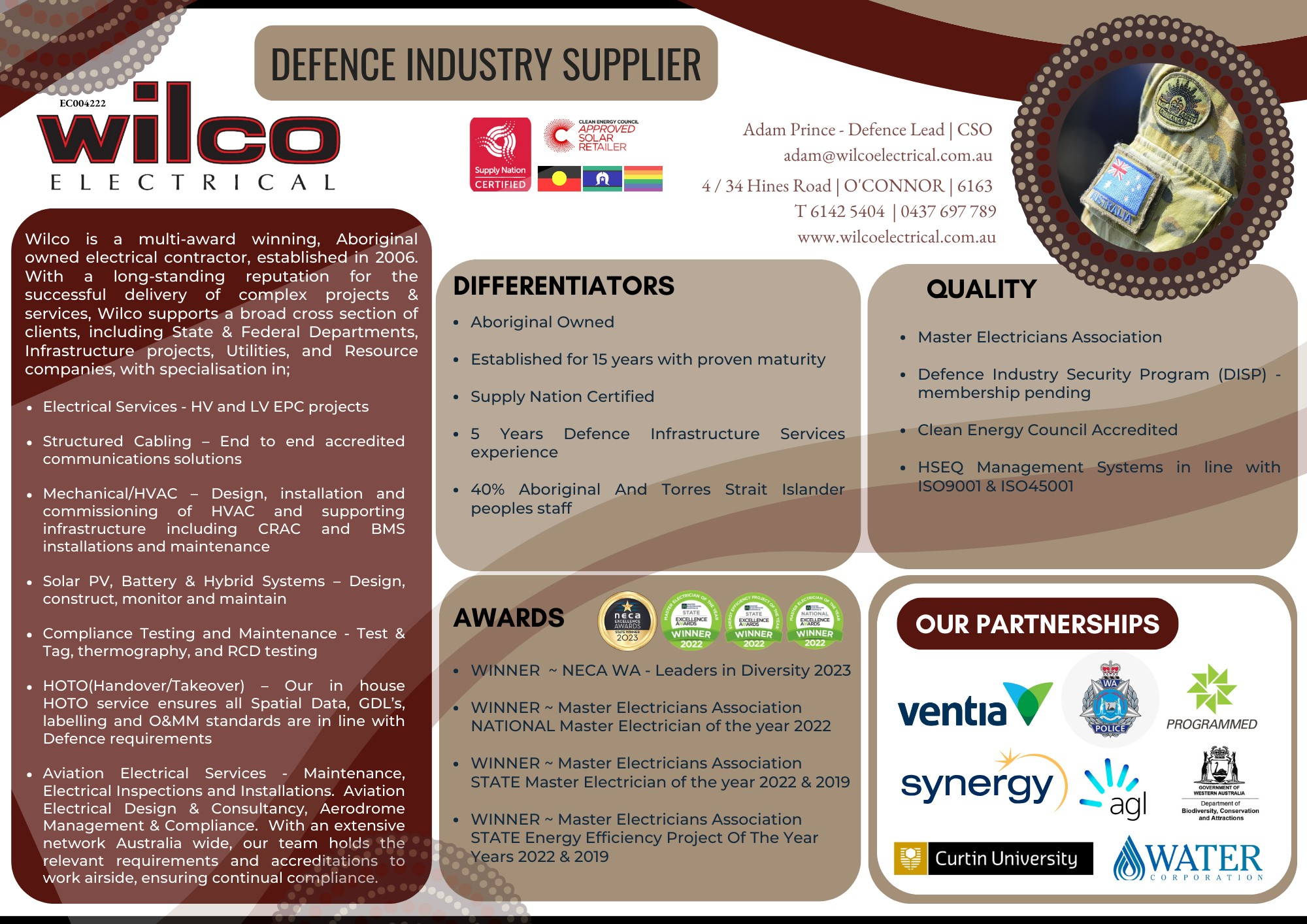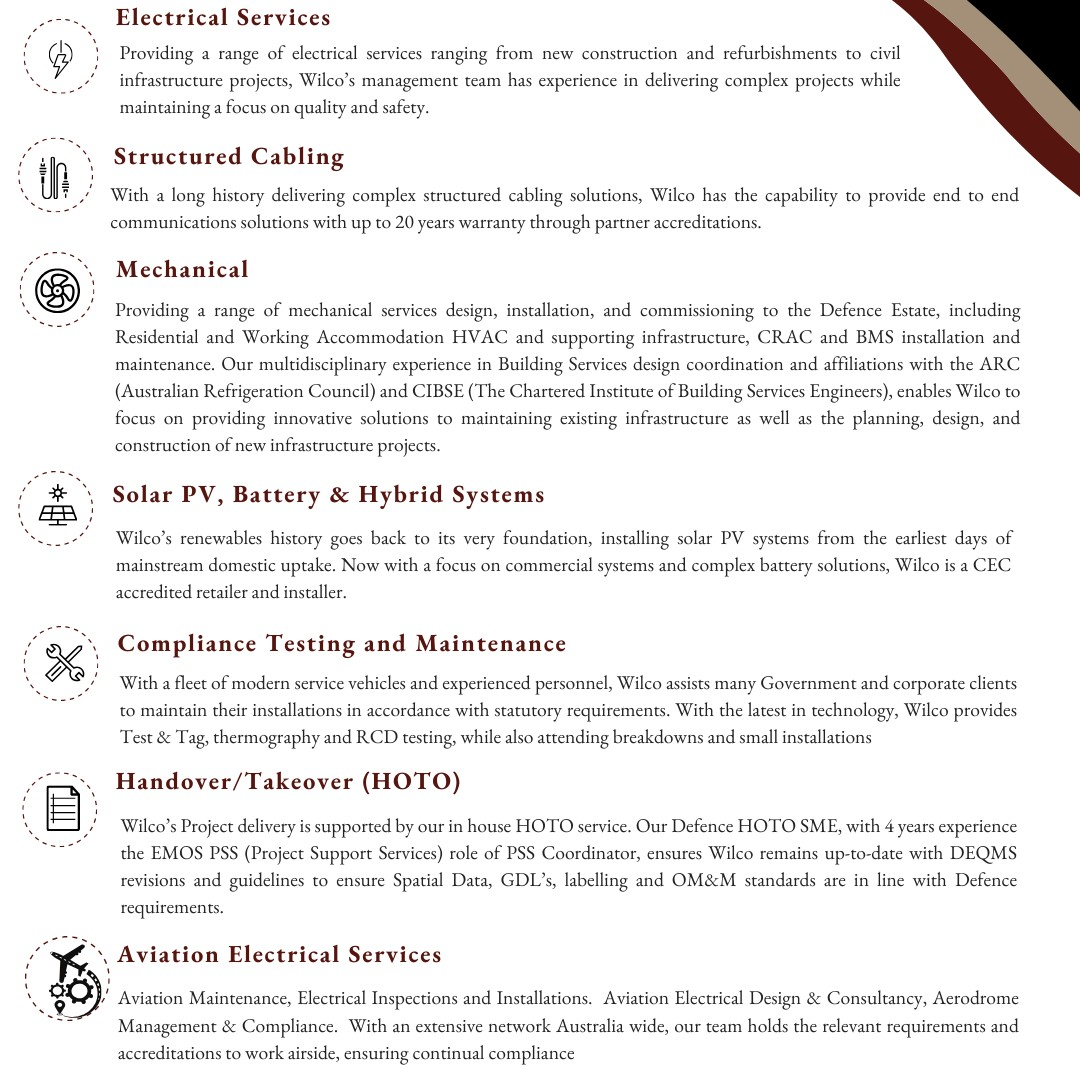 DEFENCE CAPABILITIES
View the full Defence Capability Statement at this link